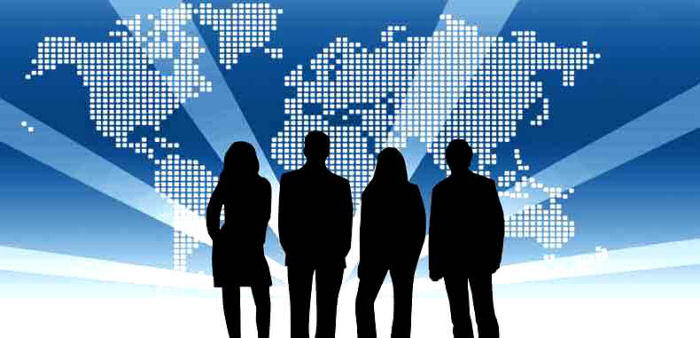 Every project is different and every business is different. We take the time to listen to your needs and establish a streamlined process that keeps you informed that your tasks are being manged effectively. Our rate packages start at a reasonable 2 hours a month!
[powr-price-table label="Enter a Label"]
All plans include
Access to your project on Asana, our project management solution
Simple time tracking, so you know how time is being allocated
Detailed reporting
Questions? Ask away!
How does it work?
Simple. Call or email us and we can get started today. We will review your existing plans and schedules, project documentation and the objectives for your project or venture.
Then, using the best tools available we will launch the planning process. While you work on your projects, we will work in parallel updating your project plans and schedules, identifying blocks and bottlenecks while brainstorming ways to improve and accelerate your project.
This work is done remotely, giving you ready access to planning experts without incurring travel or
other unnecessary costs. We will have frequent online video conferences to discuss your project whenever you want.
What tools to you use?
Our primary project management tool is Asana. In addition, we use a myriad of communication tools – Skype, Google+ Hangouts, instant messenger, email, and even the phone.
How will I receive updates?
In keeping with accountability and transparency, we gladly invite our clients into your project area of Asana. You can always check on a status there. In addition, will provide time tracking and documentation reporting to you on a weekly or monthly basis, depending on your needs.
Do you work with global teams?
With the internet connecting us from every point on the globe, we realize that your team may, or may not, be centrally located. We will work to ensure that your entire team is progressing and moving forward to your end goal.
Do you provide a volume discount for large companies?
Yes. We're happy to work with large companies and departments on volume pricing. Please contact us at sales@action.associates for more details.
I still have questions. How do I get in touch?
Via our Contact Us page, email at info@action.associates, or call at 858-848-5001.